Who We Are
IT Star Computers, a pioneer distribution firm in Dubai, UAE, offers information technology services to a variety of industries. IT Star Computers, founded in 2020, offers notable technological experience in enterprise computer solutions, networking, software licensing, and other areas. IT Star Computers is one of the largest and most experienced computer specialist companies in the United Arab Emirates, with few years of experience and located in Bur Dubai, Dubai, UAE.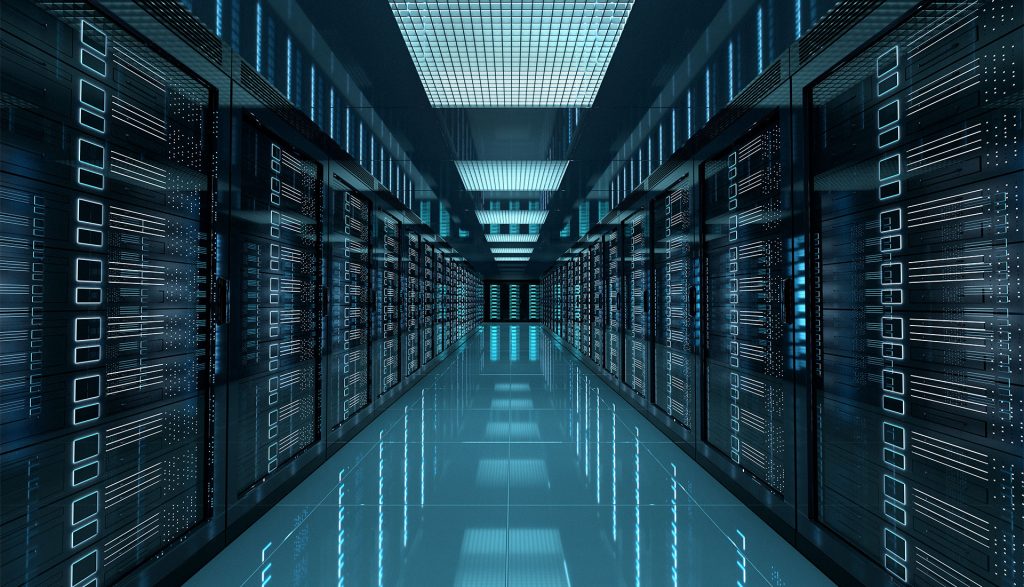 DISTRIBUTION
IT Star Computer is the exclusive distributor in Dubai-UAE for All Computer and IT Accessories

RETAIL
IT Star Computers is among the earliest players in the UAE's IT sector.

B2B SOLUTIONS
IT Star Computers, a pioneer IT company in Dubai provides Information Technology services to clients in diverse industries.

SERVICE
Our market presence and experience has offered us the opportunity to provide customised, timely, responsive and superior service offering.